University of Southern California
Singapore Students' Association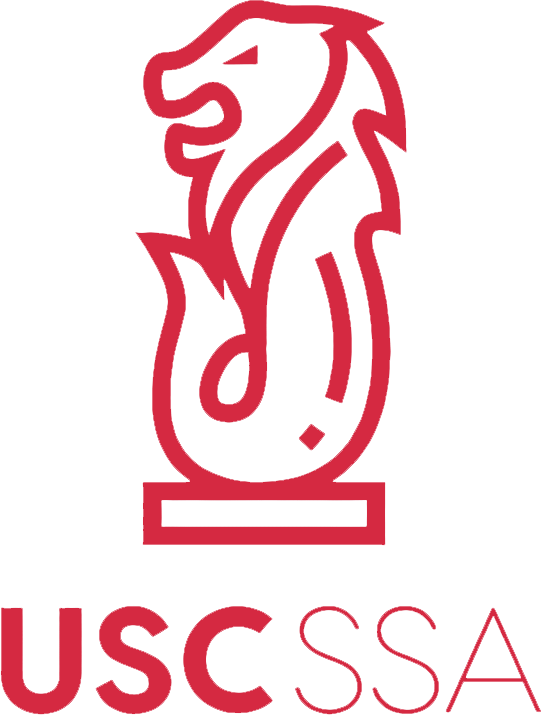 USC SSA is a place for Singaporeans, Singapore PRs and whoever interested in anything Singaporean!
USC SSA organizes social, networking and just plain fun events that are geared towards promoting Singaporean culture. These events aim to foster a sense of community amongst Singaporeans at USC and provide networking opportunities for students with local and overseas alumni.
Some of our popular past events include a Chinese New Year Dim Sum Celebration, End of Semester Catered Dinner, Sports Day with other SSAs, alongside many other activities throughout the school year.
So, come to our next event and check us out!
Please feel free to reach us at ssa.socal@gmail.com!
🇸🇬
Current Executive Board